The Key To Our Success
We are committed to your success, you will be pleased with the level of services we offer.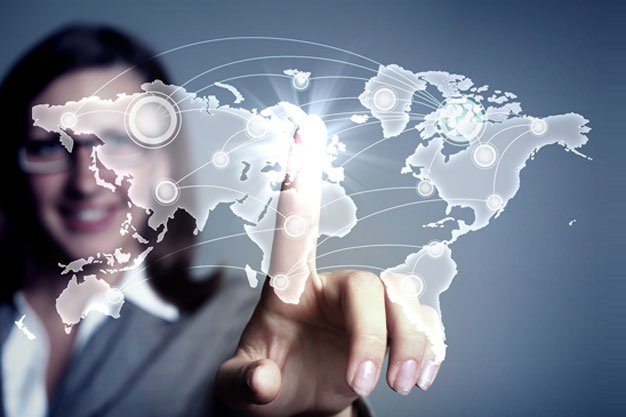 SEDSERVER Software
Our software allows multiple users to view, edit and update records simultaneously through SEDSERVER's secure internet connection.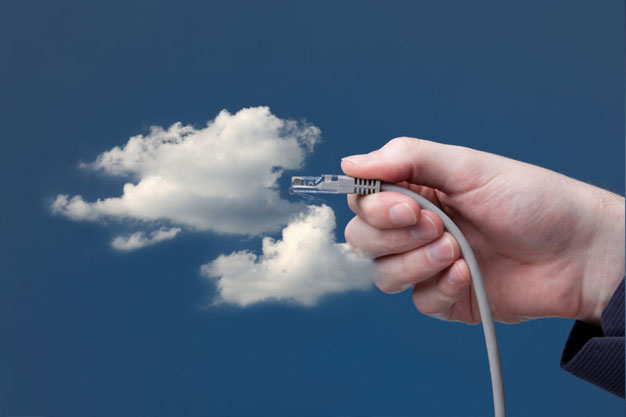 Court Filing/E-File
Simply upload your legal documents through our SEDSERVER for secure e-filing in a secure and efficient manner.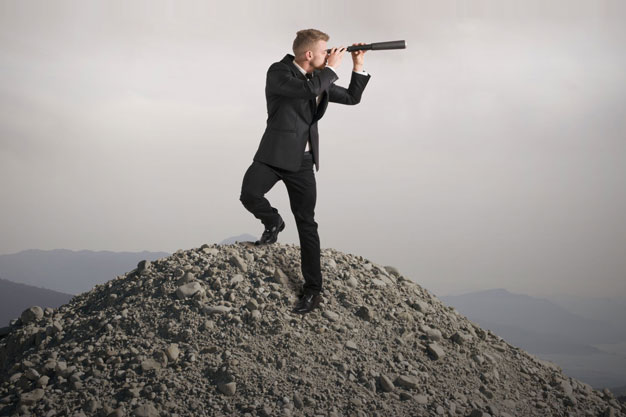 Skip Tracing/People Search
We perform Skip Traces with efficiency to locate individuals and find hidden assets.
As a prominent member of the NAPPS and FAPPS, it is our mission to impress you with superior service that exceeds both your expectations and those of your clients. We take pride serving our customers with honesty, integrity, and quality. In addition, we are licensed, bonded, and insured which allows us to guarantee our customers a worry-free, efficient, and timely process of service.
SEDSERVER, Inc. offers a wide range of services in the legal field to private attorneys, legal firms and also to individuals. One important feature that our company offers in today's high demand for the timely process of documents is the 24-7 online status update of all papers submitted by clients. SEDSERVER, Inc.'s database is updated daily, which gives its clients the ability to check the status of any work previously submitted from any computer via the internet. Please contact our office for the issuance of a user ID and password, to take advantage of this service.
SEDSERVER, Inc. not only executes the service or process, but also provides investigative services, such as asset location, skip traces, public records searches, background checks, audits and surveillance work, and document signings for closings.
SEDSERVER, Inc. has recently expanded it services to provide compliance consulting to businesses operating throughout the State of Florida. The team here at SEDSERVER, Inc. consists of Certified Process Servers and Licensed Private Investigators, most having a background work experience for Federal and State Government, with the expertise in a range of fields from finance and accounting to law enforcement.
To inquire about any of the services that our company offers, please feel free to visit our contacts page so that we may assist you in whatever your needs may be.
My Best,
Sedric L. Johnson
President
Establish for more than 20 years in the process server and legal document preparation services industry. We use the latest technology to help our process server work with the most efficiency manner. We know how important legal documents are to every case. We handle every case personally & take it to the next service level that will help our client to succeed without hassle. Don't take a chance in destroying your case. Make SEDSERVER your first choice!
A Few Of Our Happy Customers